Overview

Flat feet or foot pronation is common and often people with flat feet never have any problems. However, it can lead to over pronation when walking and running, this is a biomechanical problem when the arch of the foot collapses during weight bearing. This can have a knock on effect up the leg causing the knee to roll inwards, the hip and pelvis to rotate and even torsion in the lower back. Subsequently, over pronation can lead to lots of different injuries from plantar fasciitis to lower back pain. Therefore, assessment and correction of over pronation is a crucial part of any rehabilitation program. This can be done with orthotics.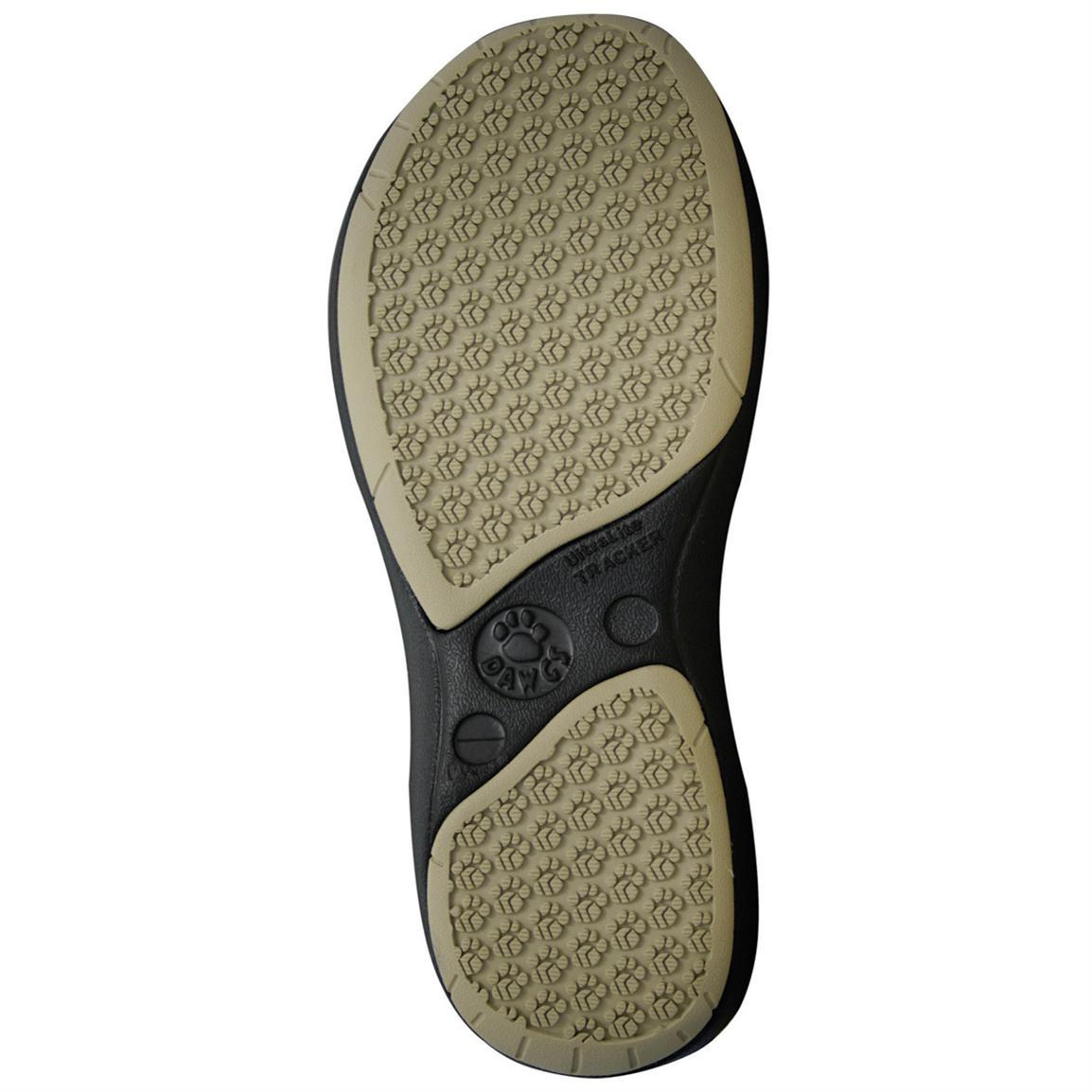 Causes

Unless there is a severe, acute injury, overpronation develops as a gradual biomechanical distortion. Several factors contribute to developing overpronation, including tibialis posterior weakness, ligament weakness, excess weight, pes planus (flat foot), genu valgum (knock knees), subtalar eversion, or other biomechanical distortions in the foot or ankle. Tibialis posterior weakness is one of the primary factors leading to overpronation. Pronation primarily is controlled by the architecture of the foot and eccentric activation of the tibialis posterior. If the tibialis posterior is weak, the muscle cannot adequately slow the natural pronation cycle.

Symptoms

Overpronation may have secondary effects on the lower legs, such as increased rotation of the tibia, which may result in lower leg or knee problems. Overpronation is usually associated with many overuse injuries in running including medial tibial stress syndrome, or shin splints, and knee pain Individuals with injuries typically have pronation movement that is about two to four degrees greater than that of those with no injuries. Between 40% and 50% of runners who overpronate do not have overuse injuries. This suggests that although pronation may have an effect on certain injuries, it is not the only factor influencing their development.

Diagnosis

If you cannot afford to get a proper gait analysis completed, having someone observe you on a treadmill from behind will give you an idea if you are an overpronator. It is possible to tell without observing directly whether you are likely to be an overpronator by looking at your foot arches. Check your foot arch height by standing in water and then on a wet floor or piece of paper which will show your footprint. If your footprints show little to no narrowing in the middle, then you have flat feet or fallen arches. This makes it highly likely that you will overpronate to some degree when running. If you have low or fallen arches, you should get your gait checked to see how much you overpronate, and whether you need to take steps to reduce the level to which you overpronate. Another good test is to have a look at the wear pattern on an old pair of trainers. Overpronators will wear out the outside of the heel and the inside of the toe more quickly than other parts of the shoe. If the wear is quite even, you are likely to have a neutral running gait. Wear primarily down the outside edge means that you are a supinator. When you replace your running shoes you may benefit from shoes for overpronation. Motion control or stability running shoes are usually the best bet to deal with overpronation.


Non Surgical Treatment

An overpronator is a person who overpronates, meaning that when walking or running their feet tend to roll inwards to an excessive degree. Overpronation involves excessive flattening of the arches of the feet, with the roll seeing the push off take place from the inside edge of the foot and the big toe. When this happens, the muscles and ligaments in the feet are placed under excessive strain, which can lead to pain and premature fatigue of the foot. Overpronation is most commonly experienced in people who have flat feet or fallen arches.

Prevention

Wearing the proper footwear plays a key role as a natural way to help pronation. Pronated feet need shoes that fit well, provide stability, contain supportive cushioning, are comfortable and allow enough room for your foot to move without causing pain or discomfort. Putting special inner heel wedges, known as orthotics, into your shoes can support a flatfoot while lowering risks of developing tendinitis, according to the American Academy of Orthopaedic Surgeons. More extensive cases may require specially fitted orthopaedic shoes that support the arches.